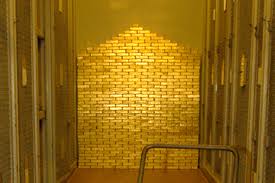 The expression "regulated company" may appear as an oxymoron : the State regulates areas (markets, networks, etc.) because of their structural failures, but the State doesn't enter a company that develops its activities autonomously.
But on reflection, it is sometimes necessary to "regulate a company" and this necessity is increasingly imposed. This is imperative if a company absorbs the entire area, because it is a monopoly or because it wants to become the heart of a crucial area, such as Google which has the project to become the future global brain. In a more general way, it is a necessity to locate businesses which are "crucial", banks are only one example, and organize, beyond supervision, providing direct regulation of such firms.
This regulatory power on critical firms must take the form of attendance of public power and policy within the company itself, so that the state interfere in decisions which social group suffers the consequences.
The control can go beyond this "public presence" to take the form of "public authority", the state ruling as operator. Under such conditions of "cruciality", the neutralization of "public enterprise" by the competition law must cease, the public company must be better recognized as a regulatory instrument in distance with the simple game of competition.