To read this presentation in English↗️click on the British flag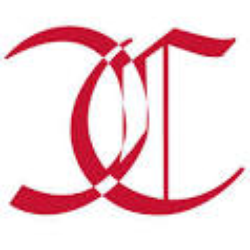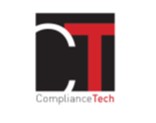 ► Référence complète : Frison-Roche, M.A., Intelligence artificielle et compliance, in Mekki, M. (coord.), L'intelligence artificielle et la gestion des entreprises, Cour de cassation, 1ier juillet 2022.
Interviennent également les professeurs Laurent Gamet et Michel Séjean.
____
📅 Ce colloque s'insère dans le cycle de conférences que la Cour de cassation consacre au thème général : L'intelligence artificielle. Quelle intelligence juridique ?
Consulter le programme général du cycle de conférences.
► Présentation générale de l'intervention :
____