pour lire cette présentation en français et accéder à l'entretien complet en français↗️cliquer sur le drapeau français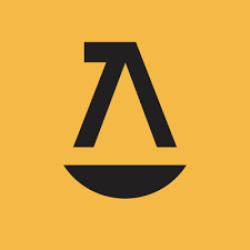 ► Full Reference: Frison-Roche, M.A.,, "Faire du Droit pour qu'à l'avenir le monde soit moins injuste" - à propos du projet de directive européenne sur le devoir de vigilance ("Making Compliance Law for a world less unfair in the future" - about the draft European directive on the corporate sustainability due diligence), interview with Olivia Dufour, Actu-Juridique, March 24, 2022.
____
💬 read the interview (in French)
___
► Interview English Summary: This interview comments on the draft directive presented by the European Commission aimed at unifying European Union Law about Corporate Sustainability Due diligence in global supply chains to protect environnement and human rights effectively, putting companies under same legal rules. including non-European companies.
The interview emphasizes that this text and reinforces Compliance Law perspective in that the legal instruments are Ex Ante, aim at the functioning of groups, constitute incentives, and seek effectiveness to prevent violations of human rights and the environment, 80% of which taking place outside the European Union.
The goal is both ethical, for example to fight against child labor and the endangerment of people, and systemic: the promoting of a sustainable economy, through the help of companies which have some power in value chains which are global.
This future directive clearly shows the difference between simple "conformity" (just obeying all applicable regulations...) and "compliance", illustrated here: aiming to achieve "monumental goals", here fighting against attacks on the climate balance and protect people, to obtain in the future these damages do not occur or are reduced.
________